We are sorry to announce that The
Huntsdale Rendezvous & River Festival
Had to be cancelled!
The owners of Katfish Katy's (Robert, Linda & Taylan Brown) announced at the Town Council Meeting on May 20, 2008 that they are no longer willing to provide space or support for the festival.
The Festival Committee has tried to find alternate sites that would be suitable.
None are available at this time.
We have no events scheduled!
The Huntsdale Festival Committee would like to thank all those who have supported us the last 4 years.
We all feel it is unfortunate
that it had to end this way.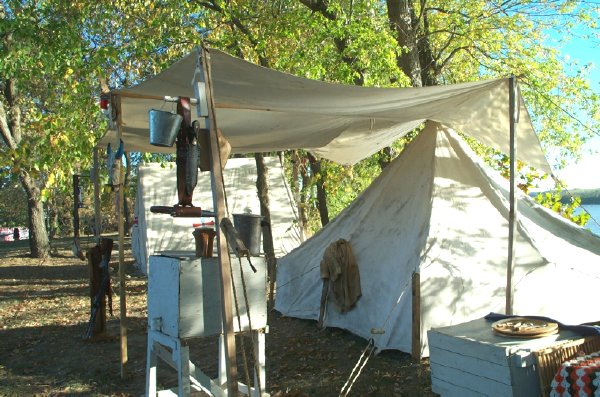 2004-2007 Festival Pictures
Rendezvous Links
Crazy Crow Trading Post - Native American & Mountain Man Craft Supply

Huntsdale Festival Committee Info Page
UPDATED 01/27/2010